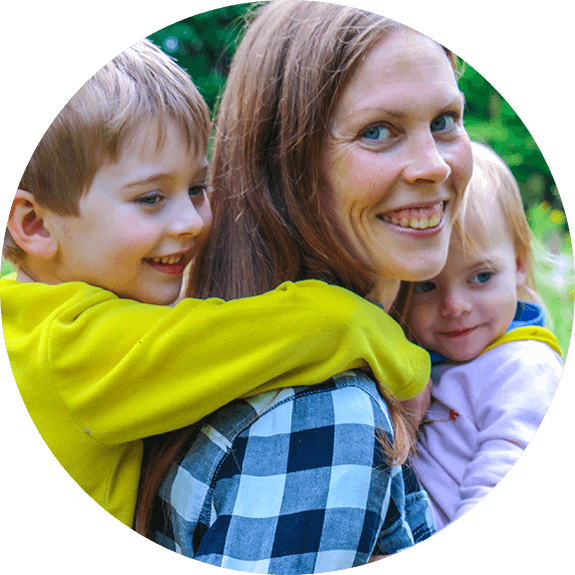 Step Into Your Power
with Dr. Alyssa Shepherd
Guelph Chiropractor Dr. Alyssa Shepherd is a mom who is passionate about providing care for families in Guelph and the surrounding communities. When you visit the office, you will not only receive tailored health care to enhance your well-being in body, mind and spirit, but you will also be given the information and resources you need to make the best decisions for you and your family.
At the office of Dr. Alyssa Shepherd, you'll find a relaxed environment where you can voice any questions you might have, receive answers and have your needs holistically and thoroughly addressed.