New Patients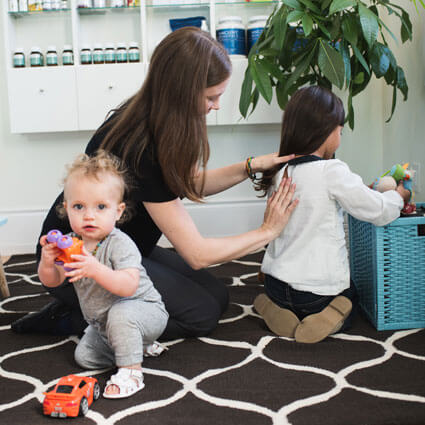 The Chiropractic office of Dr. Alyssa Shepherd is a warm, welcoming and friendly place. You'll feel like you can be open, ask any questions you may have and approach Dr. Alyssa with any possible concerns. You'll be treated with respect and compassion.
Your First Visit
Please feel free to bring your partner or children with you. When you arrive, Chiropractor Dr. Alyssa will greet you and show you around the office. You'll discuss what's brought you in and your health history. Next will be a physical examination, then a discussion of what Dr. Alyssa has found. You'll go over informed consent, including having the opportunity to ask any questions you may have and receive answers.
Dr. Alyssa recognizes that your health is an important priority to you, and provides a treatment within the initial appointment. This appointment takes 45-60 minutes.
Follow-Ups
You can book for a 15-minute appointment or a 30-minute appointment depending on whether you need a longer time with Dr. Alyssa.
Call or email us now to book your first appointment! Dr. Alyssa has a range of hours from morning through evening for your convenience.
CONTACT US »

New Patients | (226) 780-7887